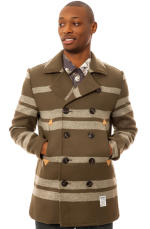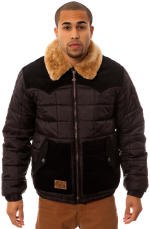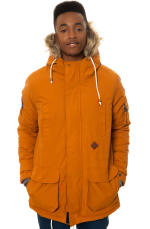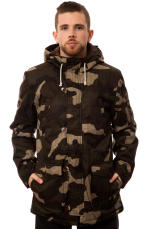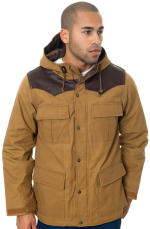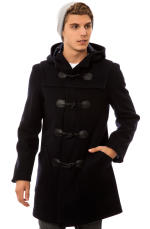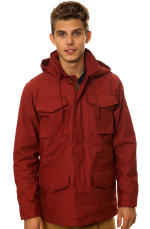 What do you do when you wake up to temperatures that feel like below zero?
1) Ask yourself if that's humanly possible.
2) Figure out a way to stay in bed under the covers as long as possible.
3) Man up and handle you business for the day.
If you're anything like me you may or may not be prepared for these outrageous weather conditions. I blame my lack of a real winter coat on global warming and all around laziness. If you're looking for some new outerwear that both stunts and keeps you from freezing to death then check some of my picks above.
*You can shop the looks directly from this post*